Learning roads Archives
The mission of the Learning Roads Archives is to inventory, conserve, store, and make accessible the research unit's past, current, and future records and materials.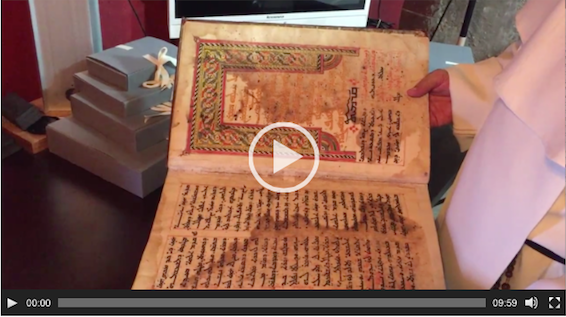 Father Najeeb Michaeel O.P. (Mossoul, Iraq), Un trésor en danger. Le sauvetage et la sauvegarde des manuscrits irakiens des mains de l'État islamique (Daech) – Nov. 9, 2015.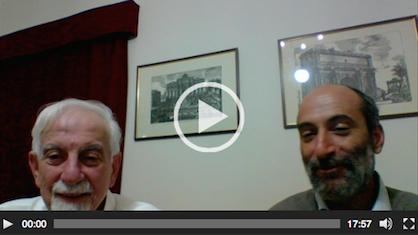 Prof. Samir Khalil Samir SJ (Rome-Beirut), La convivenza tra musulmani e cristiani in Iraq tra passato e futuro. Intervista a cura di Marco Di Branco – Rome Nov. 4, 2015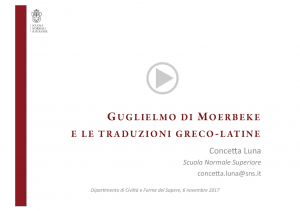 Dr. Concetta Luna (SNS, Pisa), Guglielmo di Moerbeke e le traduzioni greco-latine – Nov. 6, 2017